April 2017
William Lieberman recently appeared on Mike Saunders' Influential Entrepreneurs segment, hosted on Business Innovators Radio Network. Follow this link to enjoy the full interview.
Related Posts
None found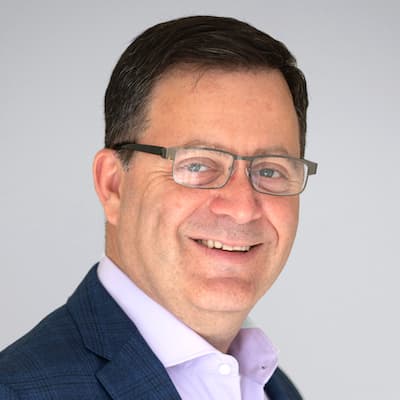 Mr. Lieberman is the founder and CEO of The CEO's Right Hand, Inc., a New York-based consulting services firm that provides the full breadth of strategic, financial and operational advice to founders, CEOs and Executive Teams. As an experienced entrepreneur himself, he has served in various C-suite leadership and advisory roles across a wide spectrum of industries.
His first venture was CMR Technologies, a FinTech company based in San Francisco serving the investment management consulting space. From CMR, Mr. Lieberman formed Xtiva Financial Systems, a software company specializing in sales compensation solutions for the financial services industry. Mr. Lieberman served as Xtiva's CEO, building the company to over $10 million in revenues and 100+ clients. He also served as the President and CFO for Interactive Donor, a New York-based Benefit Corporation which incentivizes charity through rewards.
Mr. Lieberman holds double Masters degrees, one in Business Administration and the other in Computer Science from the University of California at Los Angeles. He completed his Bachelors in Computer Engineering from the University of California at San Diego.
Contact William Lieberman
william@theceosrighthand.co
646-277-8728