Free Download
The Capital Raise Roadmap
From the TCRH team that has collectively raised over $2B in funding comes a comprehensive, step-by-step guide to equity capital raising.
Over 25 pages of valuable information! We'll demystify the capital-raising process step-by-step, complete with six proprietary worksheets and tools you and your team can use to keep on track.
From assembling the right team, putting together the necessary financial models and documentation, practicing your pitch, all the way through due diligence, the Capital Raise Roadmap is an essential tool for any business owner.
We hope you find it useful!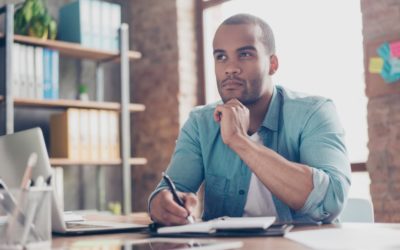 How can you compare debt vs equity financing and decide what's right for your business? Let's take a deep look at the pros and cons.
A pitch deck is a set of slides designed to convince someone to invest time, money, or both. Learn how to create one.
Can a CFO provide the financial leadership your team needs? And what does a CFO do anyway? Let's take a deep look at this important role.